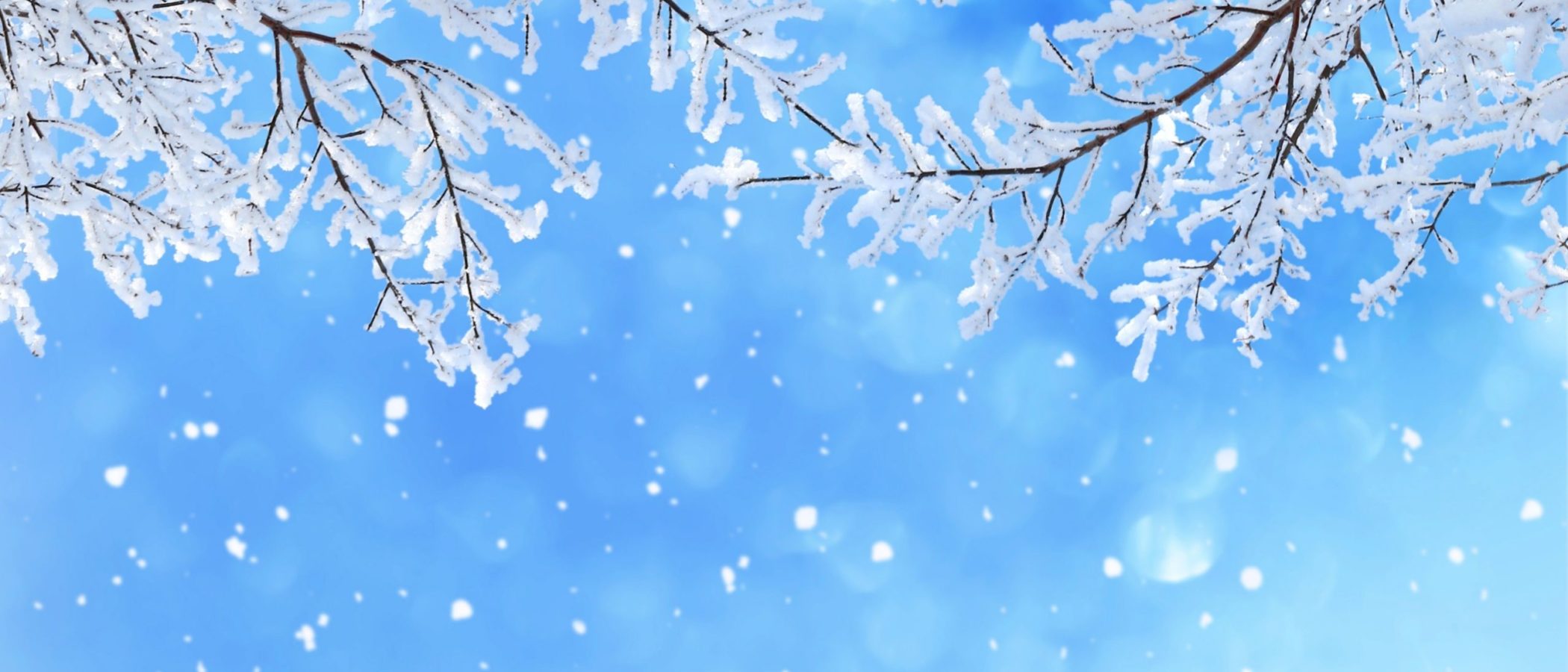 Winter Stay Dining Plans
The Winter Stay period has been divided into two parts. The short-term stay is designed for students who would benefit from remaining on-campus for the remainder of the fall semester. The long-term stay is for students who require living accommodations until the beginning of the spring semester. Note that those staying on campus either short- or long-term will learn remotely over this period; there will be no in-person class meetings.
Short Term stay – November 25 – December 19, 2020
Long Term Stay – November 25 – January 22, 2021
Fall semester meal plans end at the end of the day, Wednesday, November 25, 2020. All pass plans will be invalid, beginning November 26. Declining Balance accounts will remain active.
Students in a short-term stay may need to add declining funds on their current plan to last until December 18 (recommended at $460).
Students selecting a long-term Winter Stay must select the Winter Stay Declining Plan as a meal plan ($895 which includes $780 in spendable declining for the entire period). Students are responsible for paying for meal plans and/or additional declining funds. Students who receive financial aid can request assistance with the cost of the required meal plan costs.
For more information about Winter Stay options go to https://www.rochester.edu/reslife/general/winter-break.html.
To register for Winter Stay housing and the meal plan options go to https://www.rochester.edu/academics/covid-reentry/
Winter Stay Dining Options
The following dining options will be available during Winter Stay (November 30th – January 23rd):
The Pit: 7 days a week, 11am-6:30pm
Starbucks: 7 days a week, 8am-5pm
Hillside Market: 7 days a week, 4pm-8pm
*All dining locations will be closed on 12/25/20 & 1/1/21.