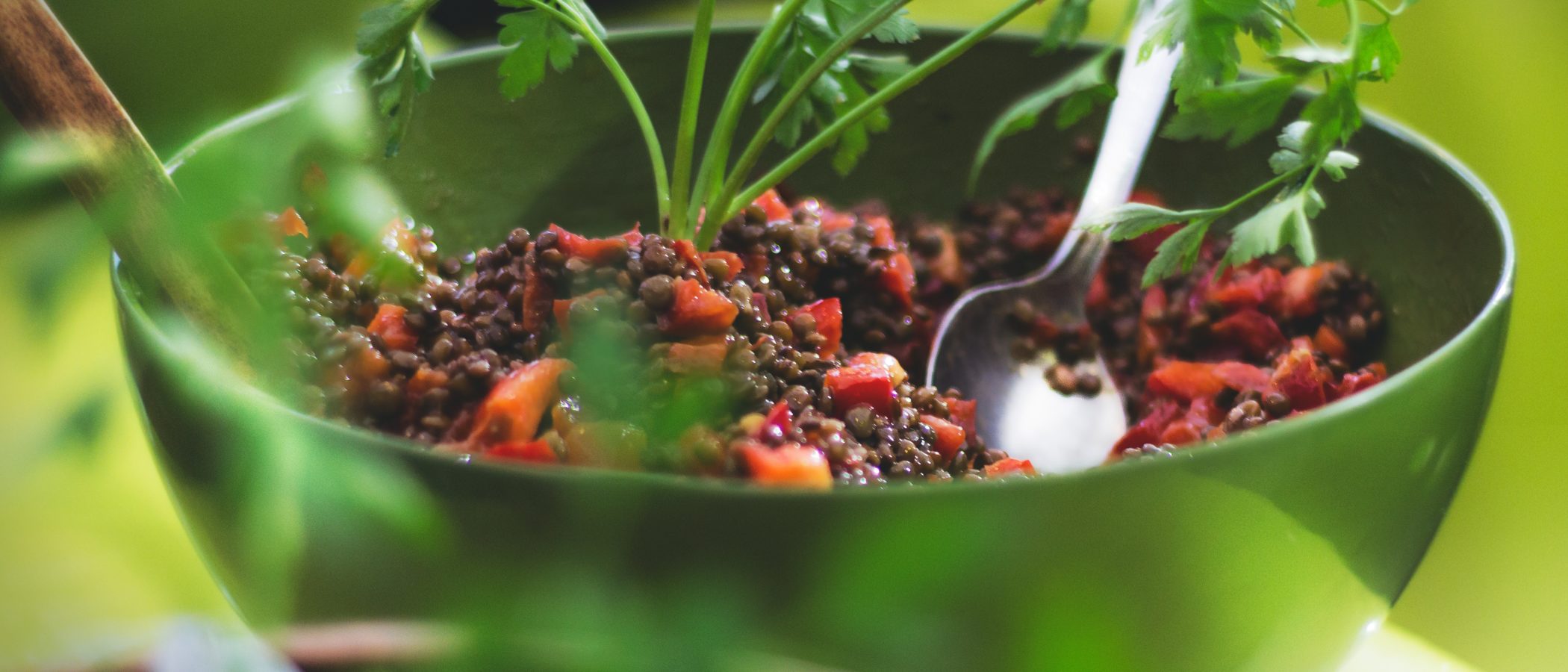 Environment Sustainability is a fundamental part of our mission, guiding how we operate. We reduce our environmental impact through practices that enrich and support the natural environment.
What is Green Thread?
Through Green Thread, our environment sustainability platform, we bring innovative and efficient solutions to life. We are passionately focused on reducing the environmental impact within our operations. We continuously improve our own practices, while offering expertise and practical solutions.
We place special emphasis on responsible sourcing, waste minimization, efficient operations, and transportation management. But we don't stop there. We measure our impact and hold ourselves accountable to continuously improve.
Responsible Sourcing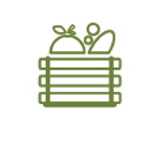 We purchase local, seasonal and responsibly raised, grown and sourced products whenever possible. We firmly believe responsible sourcing has a direct impact on our local and global economies, our health and wellness and the environment. With every purchase we engage suppliers and partners in an effort to source environmentally and socially responsible products.
Waste Minimization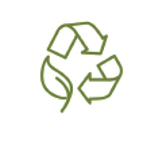 We minimize our waste by reducing, reusing and recycling. We minimize our footprint through our waste reduction efforts. Across our operations, we have established practices from initial purchase to final waste disposal that decrease the overall cost of waste both environmentally and financially.
Efficient Operations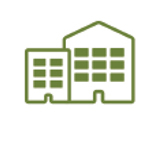 We implement practices to conserve natural resources and ensure operational efficiencies. Fueled by the understanding that our day-to-day actions have an impact, we work closely with our clients to conserve energy and water.
Transportation Management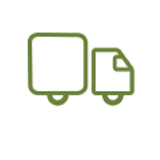 We ensure our transportation programs reduce fuel usage and emissions. Transportation provides a vital circulation system that enables delivery of the highest quality product and service. With our vehicle fleet of thousands, it's essential for us to minimize our use of fossil fuels and generation of emissions.
---
What We're Doing on Campus
We work together to continually develop and implement sustainable solutions. Through Green Thread, our environmental sustainability platform, we bring innovative and efficient solutions to life. We are passionately focused on reducing the environmental impact within our operations.
Here are just a few ways we work to make our campus more environmentally conscious:
Local Purchasing
Did you know Dining Services sources food from many local farmers, growers and distributors? Currently over 60% of the products we sell and serve on campus are grown, produced or manufactured in New York State. We are extrememly proud of this fact and are constantly looking for additional ways to support our local economy while providing our students with the highest quality products. We also serve anti-biotic free chicken across campus, offer Fair Trade coffee options at all cafes, and only serve local milk that is RBGH free.
Recycling
Dining Services recycles from all dining locations across campus. We are committed to minimizing our environmental footprint. Look for signs in our locations for information on where to put your recyclables.
Waste Minimization
Dining Services utilizes pre-consumer waste in all dining facilities, as well as composting all coffee grounds on campus. In addition, initiatives such as the Mug Refill program, Reusable clamshell program, Eco-bag program, and the Food Recovery program all help Dining Services minimize as much waste as possible.
Trayless Dining
Did you know Dining Services has been trayless since 2010? By dining trayless, you have helped positively impact the waste stream. Dining trayless minimizes food waste, conserves energy and water, and reduces the amount of cleaning chemicals entering the waste stream.