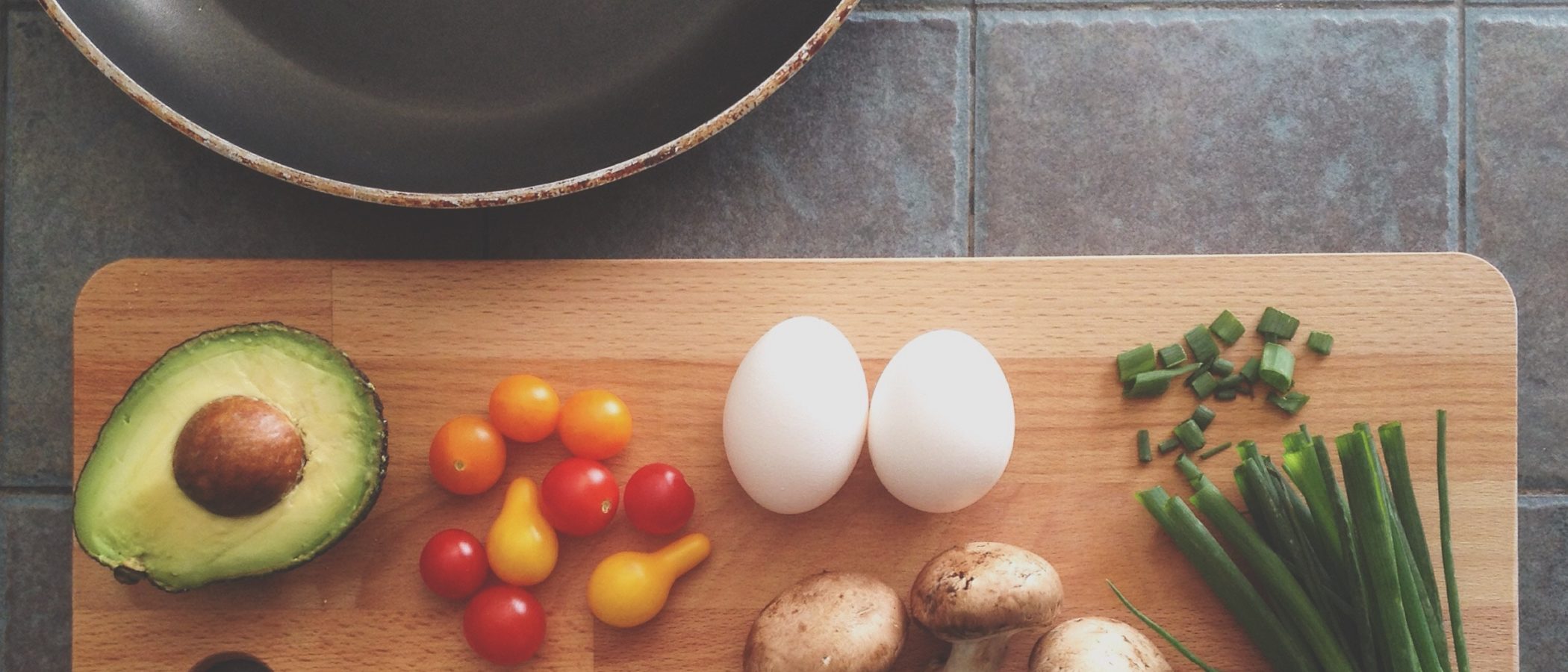 Menu Commitments
We're committed to providing you a broad selection of great-tasting, healthy food and beverages.
---
Our menus are created by experienced chefs who have a passion for food! That means we care where our food comes from and we are committed to the communities we serve. We start with simple, clean ingredients and create freshly made meals daily.
Our promise to our guests is to create an inspired food experience that offers authentic foods, personalized meals, and a collaborative mindset.
---