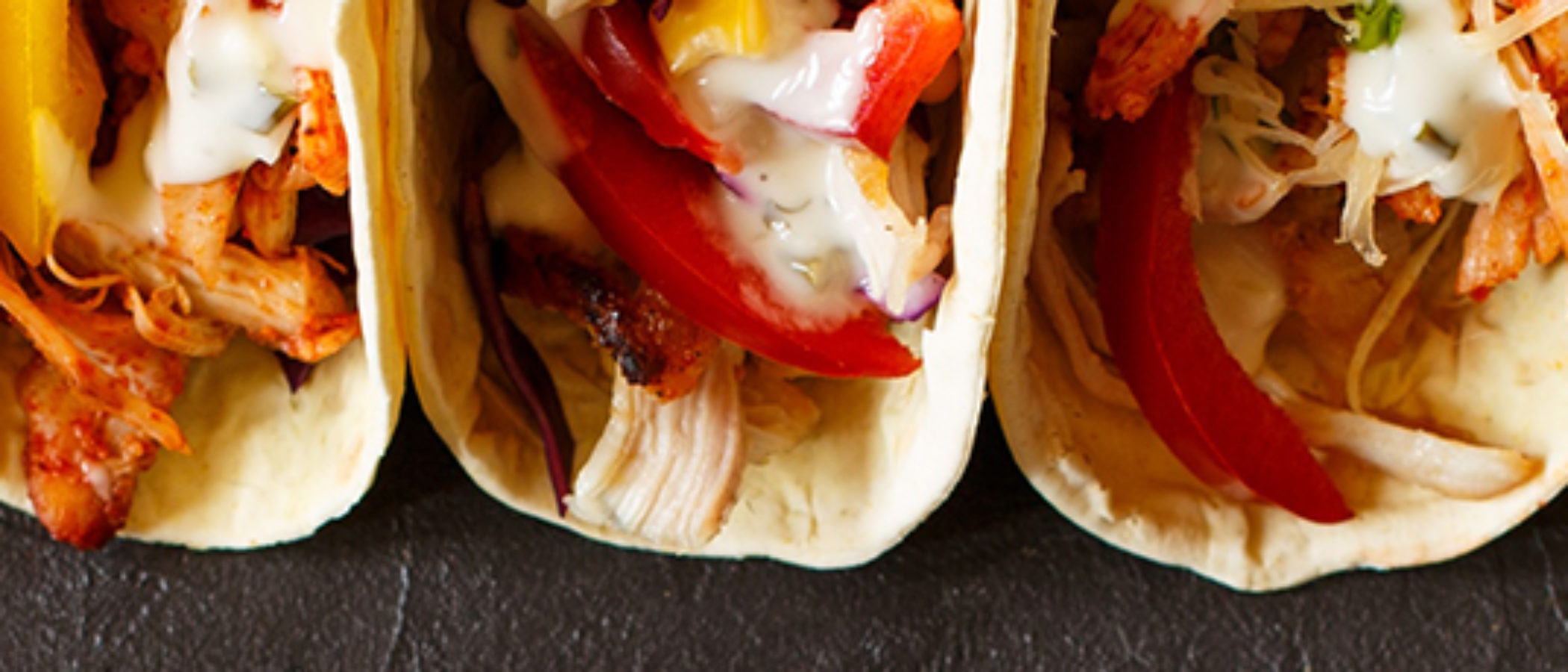 Students who are on a meal plan that includes swipes (Meliora Unlimited, Blue Unlimited, 150 Pass Plan) have several options on where and when they can utilize those swipe meals. Swipe meals are also accepted through the Grubhub app. The swipe limits are specific to each location, not cumulative campus-wide, so a student may use multiple swipes per meal period per day by visiting or ordering from several campus locations. Below are the locations and times when meal swipes may be used.
Residential All-You-Care-To-Eat Locations
Douglass – In-Person Swipes
Students have unlimited access for in-person swipes at Douglass during operating hours.
Grubhub To-Go Swipes at Douglass
Students may use 1 swipe per meal period per location when ordering a to-go meal through the Grubhub app. The meal periods by location are:
Douglass To-Go Monday – Friday:
Breakfast –  7am-10:30am
Lunch – 11:30am-3:30pm
Dinner – 5pm-9pm
Douglass To-Go Saturday-Sunday:
Brunch – 8am-2:30pm
Dinner – 5pm-9pm
Retail Locations: In-Person Swipes
Grab & Go, The Pit/Rocky's
Students may also use their swipes in select retail locations for a meal exchange. Below are the meal periods and swipe limits per location.
Grab & Go:
8am-9pm – Limit 3 swipes per day
The Pit/Rocky's Monday-Friday: 
3:30pm-10pm – 1 swipe per day
The Pit/Rocky's Saturday-Sunday:
11am-10pm – 3 swipes per day
Retail Locations – Grubhub Swipes
The Pit & Rocky's also allow swipes to be used through the Grubhub app during these times:
The Pit/Rocky's Monday-Friday: 
3:30pm-10pm – 1 swipe per day

The Pit/Rocky's Saturday-Sunday:
11am-10pm – 1 swipe per day