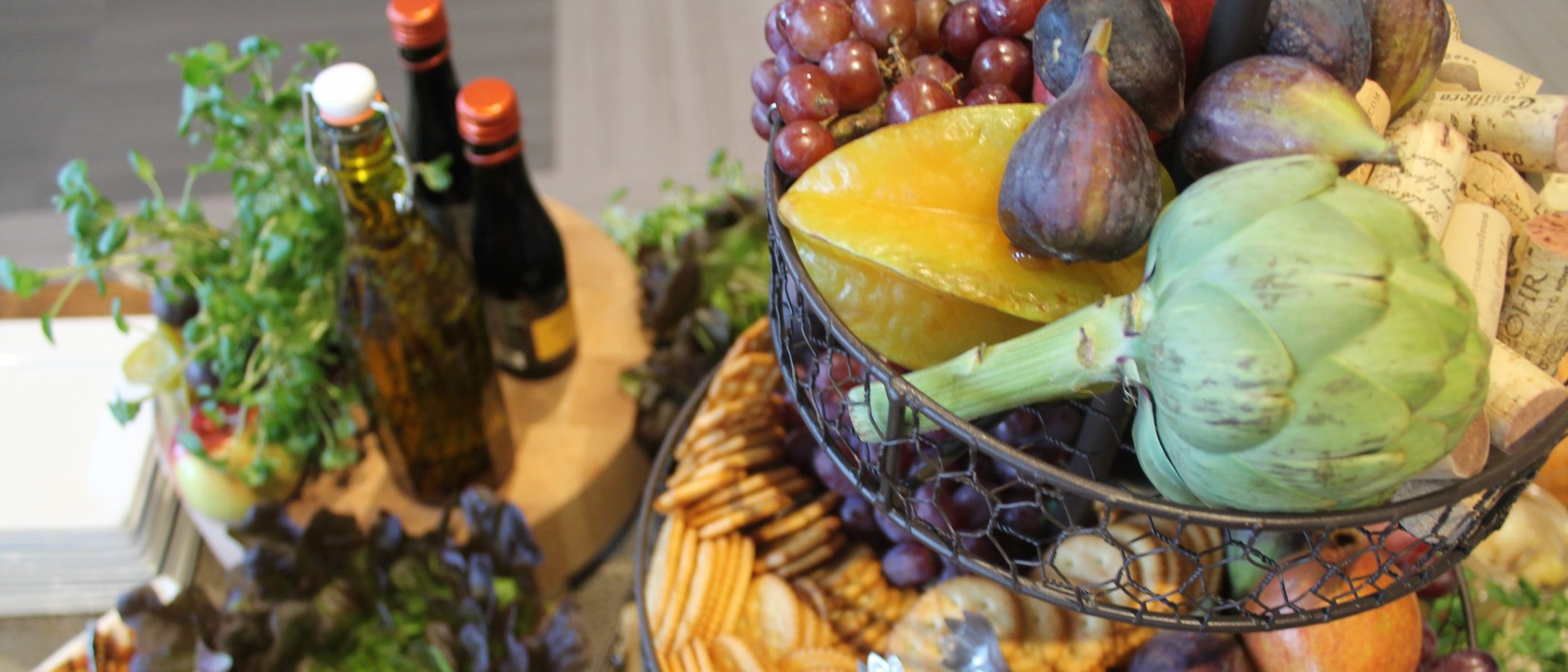 Meliora Catering is committed to supporting the Rochester community by sourcing locally grown and responsibly sourced ingredients whenever possible.
By utilizing the freshest produce, proteins and grains our talented chefs are able to deliver creative, locally-inspired dishes for our valued customers and their dining needs.
Call or email to arrange for a professionally prepared and delivered meal at your next event. We'll make sure to include something that everyone will love.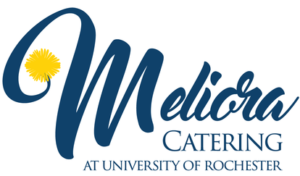 Check out Meliora Catering on Instagram!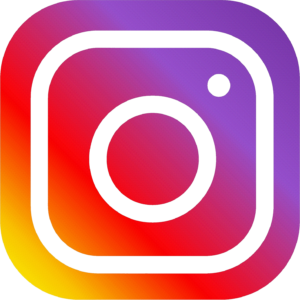 ---
New Catering Menu for 2022!
We want our food to tell a story. Our team of world-class chefs, food enthusiasts, and hospitality teams bring progressive food concepts and events to life tailored to each occasion.
View Menus
---
---
Contact Us
Meliora Catering
Phone: 585-275-7687
Email: Melioracatering@services.rochester.edu 
Catering Office Location
Frederick Douglass Building,
Room 410
735 Library Road
Rochester, NY 14627