Bob Fox
Resident District Manager
Bob has been working in Rochester Dining for 18 years. Whether it is Sunday dinner, traveling, cooking or just relaxing - Bob is all about quality family time!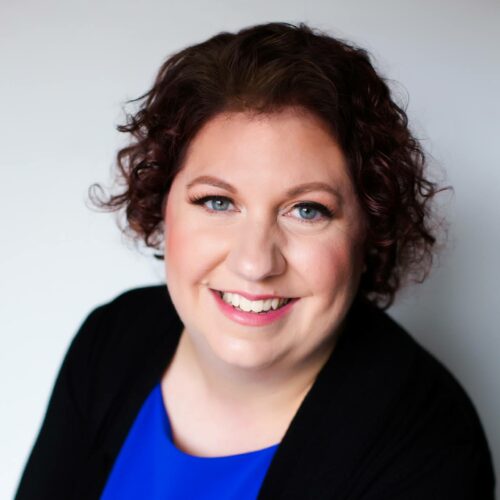 Rachel LaChapelle
General Manager
Over the past 10 years at the University of Rochester, Rachel has grown from Director of Catering to General Manager. Rachel was honored as one of the organization's inaugural " 40 Under 40" for 2021. When not working, you can find Rachel chasing around her two year old daughter or hanging out with one of her rescue fur babies!
David Feist
Guest Experience Manager
David works to engage guests on campus through unique dining and culinary events, as well as inform the campus of the many sustainable initiatives being executed throughout the dining program. In his personal time, David enjoys playing and coaching soccer, golf, and cheering on all things Penn State (his alma mater).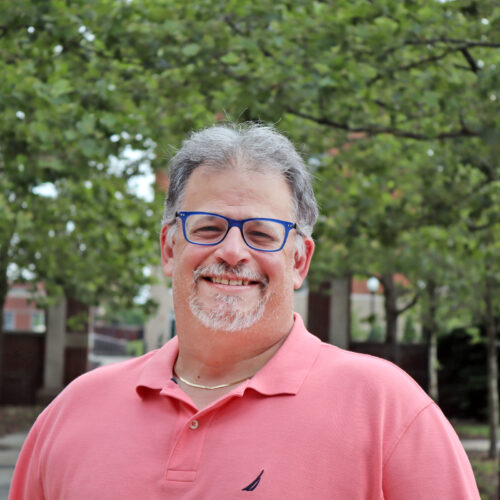 Bob Muto
Controller
Bob really appreciates the ability we have to make a difference in the Rochester Community by supporting and championing local small businesses.
Bryan Carey
Director of Operations - Residential
Bryan is a huge baseball fan and loves the New York Yankees. His favorite part about working at HTCG is the freedom and innovation to take on and work on projects that he enjoys or is passionate about.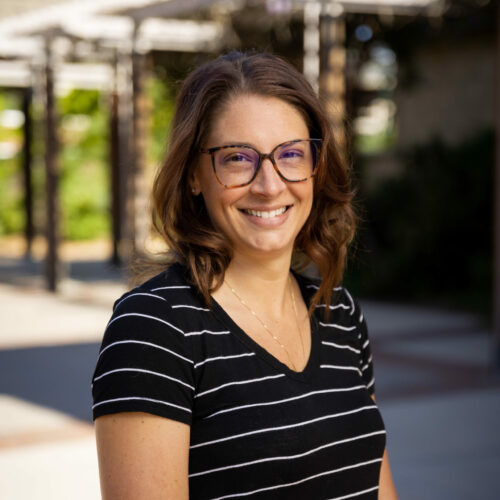 Brandy Ireland
Health & Wellness Manager
Brandy is a Registered Dietician with a M.S. in Clinical Nutrition from the University of Buffalo. She loves cooking, baking, horseback riding, reading and painting, and is excited to help students find nutritious and delicious meals on campus.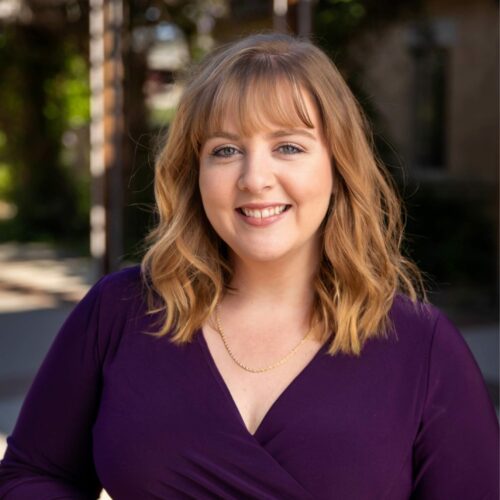 Adrienne Owens
Assistant Director - Marketing & Special Events
Adrienne loves traveling with her friends and once went cliff diving off of the coast of Wales! She describes Harvest Table as creative and collaborative.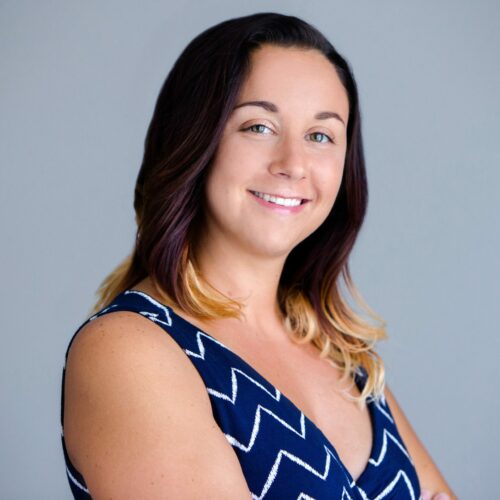 Deidra Goodell
Director of Catering
Deidra has a growing homestead including 14 hens that produce an abondance of eggs that she shares wither Harvest Table team.  She enjoys cooking, and has a secret obsession with Aldi's.
Jason Walker
Executive Catering Chef
Chef Jay grew up on a farm in Upstate New York, but has a passion for the water and would one day love to live on the coast! His hobbies are hunting, fishing and other outdoor activities.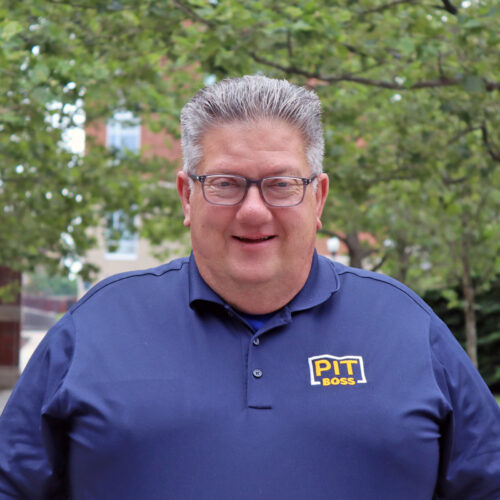 Phil Burke
Hospitality Services Director
With over 30 years in the Hospitality Industry, Phil describes Harvest Table as meaning Community and Local Purchasing to him. In his spare time, he enjoys riding his E-bike around the community.
Tony Pignagrande
Director of Culinary Enablement
Chef Tony has grown from Catering Sous Chef to Senior Executive Chef in the last 16 years. He was also named a 2020 Foodservice Hero for his efforts during the pandemic!