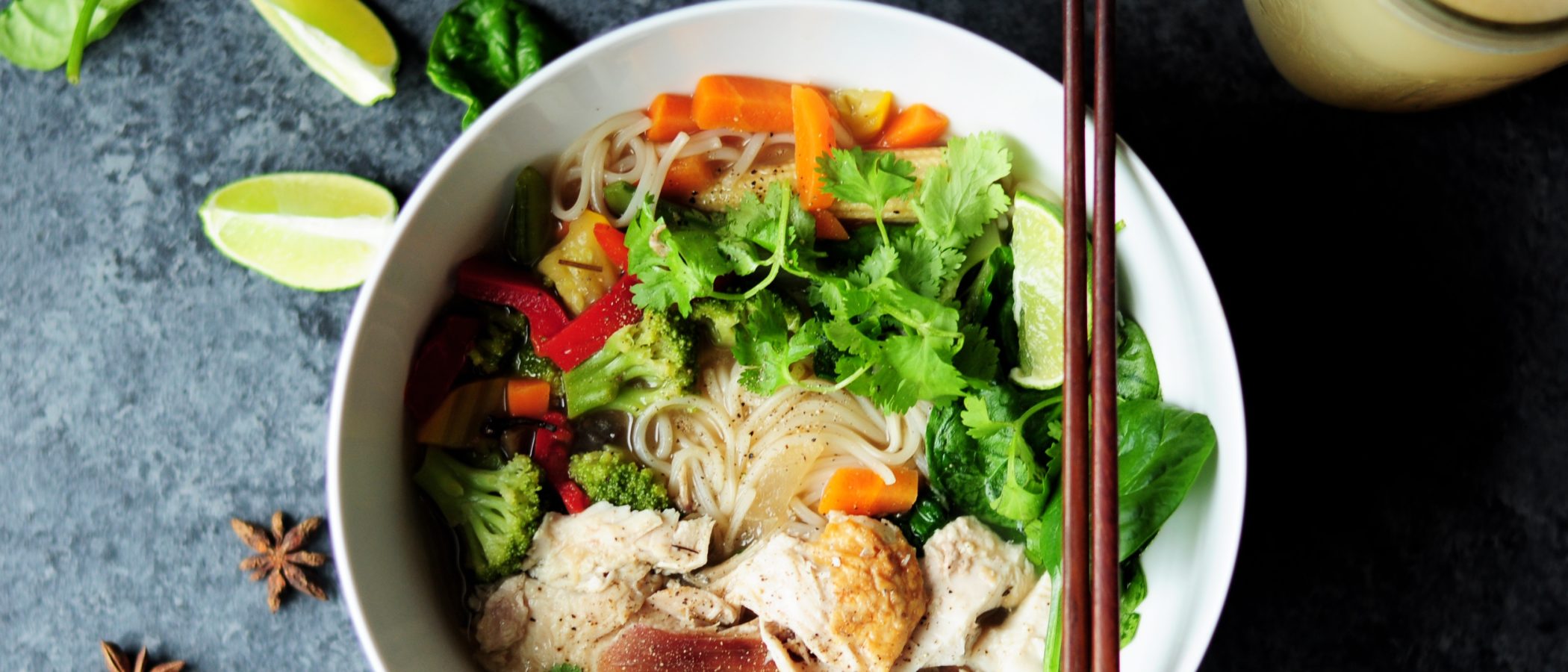 Dining on campus isn't one size fits all. Our meal plans were designed with you in mind. If you are looking to enjoy a meal with friends or just a snack on the go – we've got a plan to fit every appetite.
We've kept what's most important to you in mind, building in the convenience, flexibility, quality, value and healthy options you deserve. Explore our meal plan options to learn more about what would be the best fit for you.
---
2023 - 2024 Meal Plan Information
2023 – 2024 Meal Plan Options & Requirements
2023 – 2024 Meal Plan Options & Pricing – River Campus
2023 – 2024 Meal Plan Options & Pricing – Eastman Campus
Returning students intending to live on campus will submit their housing and dining applications through the Residential Life web portal. Meal plan registration begins March 17, 2023 and ends on April 30, 2023.
Transfer students will be submitting their housing and dining applications online through the Admissions portal. Please note that even if you are planning to live off-campus next year, all students must submit a dining contract.
For additional information on meal plans, click here.
Fall meal plans begin Monday, August 21, 2023 and end after service on Friday, December 22, 2023.
Spring meal plans begin Saturday, January 13, 2024 and end after service on Sunday, May 19, 2024.
Declining balance will remain active throughout the academic year with no breaks.
Spring Meal Plan Change Period
If you changed your plan in the fall, that will be your plan automatically for Spring unless you make another change. 
10/23/23 – 11/01/23
Links to make a meal plan change:
The link will be valid 10/23/23 at 8:00 am and closes on 11/01/23 at 11:59 pm
Email must be entered with @UR.rochester.edu  example:  AStudent@UR.rochester.edu 
This is the only free change period
Meal plan change forms no longer needed or accepted
Questions:  mealplans@services.rochester.edu
Do I need to buy a meal plan?
All undergraduate students who live on campus are required to be enrolled in the minimum required meal plan based upon their housing assignment.  All undergraduate students given permission to live at home or off campus may select any meal plan option with a minimum requirement of the Commuter Declining Plan.
Will my meal plan auto renew for next semester?
Yes, a meal plan contract is binding for the entire academic year.
Will unused meals or Declining Balance roll over?
Declining Balance funds can roll over from the Fall semester to Spring semester but cannot be rolled over from year to year. See how to budget your meal plan dollars with this Fall 2023 DB Budgeting Calendar.
Where can I find more information about Off-Campus/Commuter Registration?
Head on over to our "Off Campus (Non Residents)" page for more information and links to all necessary documents!
2023 – 2024 Change Periods:

Fall Semester Open Change Period: 05/01/23 – 07/03/23
Fall Semester Late Change Period: 09/18/23 – 9/29/23 (there is a $50.00 modification fee for plan changes or cancellations.)
Spring Semester Open Change Period: 10/23/23 – 11/01/23
Spring Semester Late Change Period:  02/05/24 – 02/14/24 ($50 fee applies)
Don't worry – simplicity and convenience are all within reach. Once you have a meal plan, your student ID works like a debit card. Just swipe your card and the meals and points are deducted from your meal plan account.
---
Need help with your meal plan?