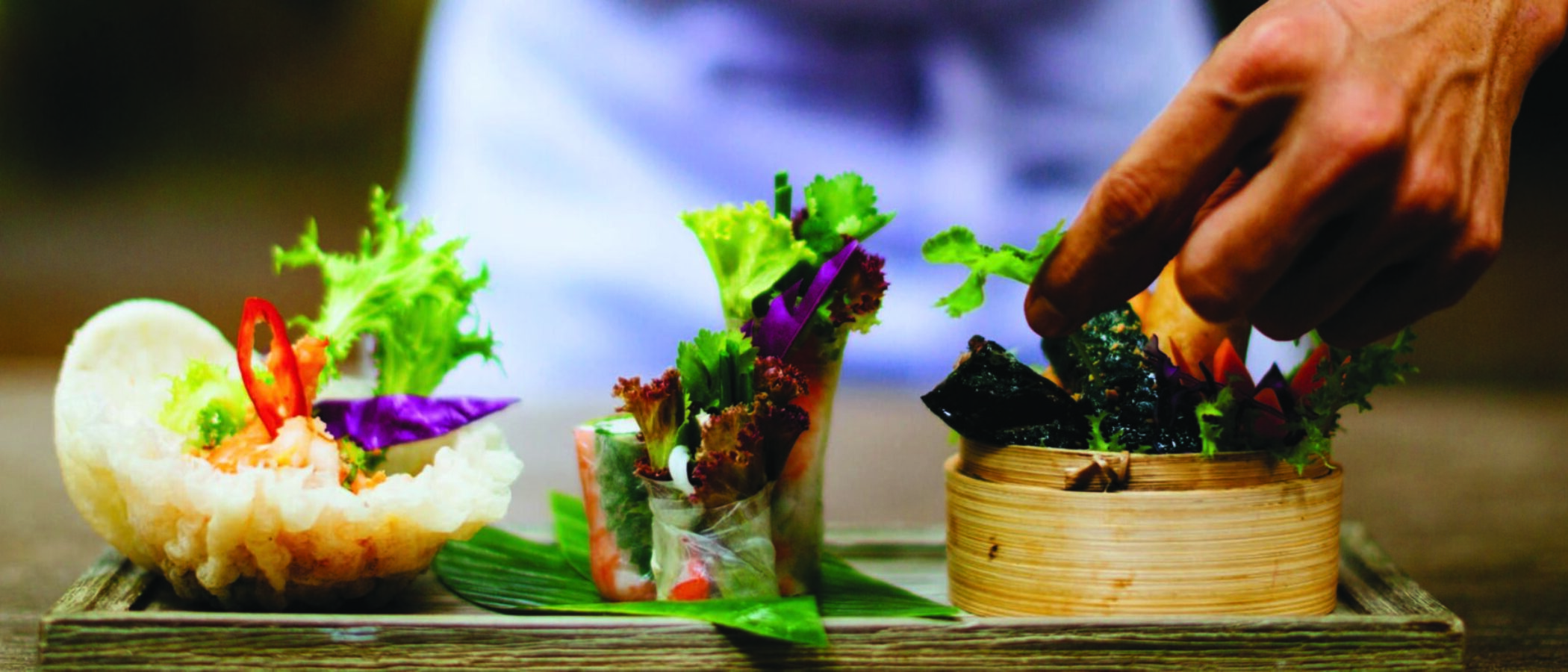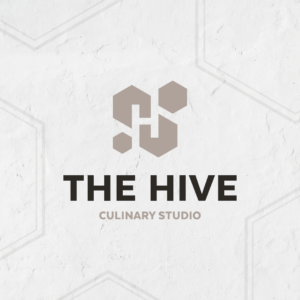 The Hive Culinary Studio is launching in Douglass Dining Center for the spring semester. Formerly the Street station, this new concept will serve as a destination for culinary creativity and flavor discovery. The Hive will feature rotating menus and ever-changing experiences that will focus on unique culinary opportunities, local partnerships and chef spotlights. We aim to foster new connections and conversations around cuisines with ongoing dialogue and feedback with our guests and our chefs.
First up at The Hive is La Sabrosa with a Latin-inspired menu that will consist of tacos and burritos with rotating proteins and a mix of fresh toppings and flavorful sauces.
The Hive menus will be changing every week or two, so be sure to stop in and try our menus. And be sure to let us know what you think!