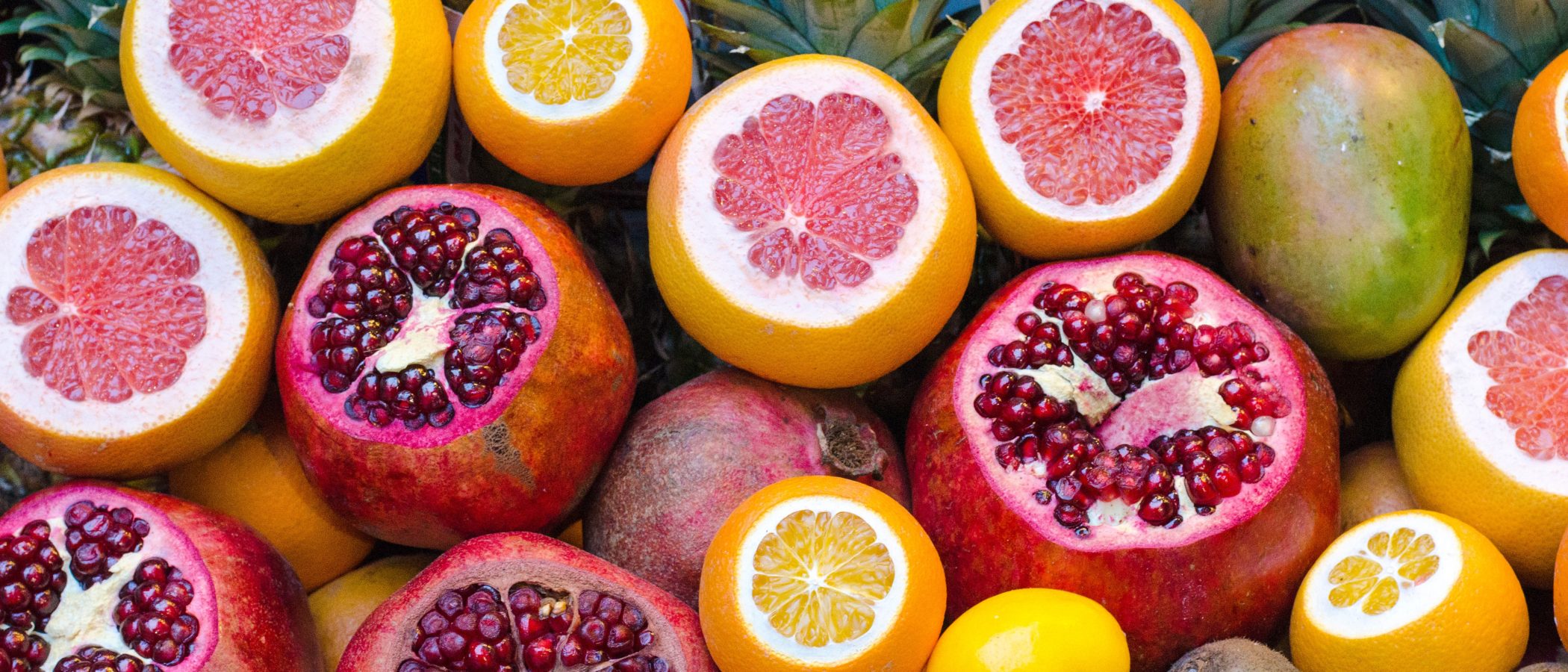 We want to make sure that your personal information is protected, and that you understand the ways in which you can help protect yourself. Here are two simple ways to start:
When using an online application that requires the creation and use of a username and password, try to avoid using easily guessed or well known information about you to create the username and password. Never give out personal information (such as username, password or PIN) online or over the phone unless you have initiated the contact.
Our privacy policy
We at CampusDish (referred to as "CampusDish", "we", "us", or "our") recognize the importance of protecting the privacy of certain information collected about our customers and prospective customers (referred to as "Customers", "you" or "your"). This privacy statement discloses what information we gather, how we use it, and how we share it with others. It is our intention to give you an understanding about how we collect your information and the use we make of it in the course of our business.
How does CampusDish collect information?
Optional registration
We may collect information by specifically requesting it from you. Generally this occurs when you register on a site or request information or a service. Usually, our site and our service partners use your information to operate the sites and to deliver value-added services to you. Our sites also use your information to inform you about other products or services available from us.
The information we collect about you may come from any or all of the following sources:
Information from you based on completed applications, other forms and other communications with us; As a result of your transactions with us, with our affiliates, and with other businesses;
With whom does CampusDish share my information?
As a visitor and user of our application, you may be asked to provide information such as your name, e-mail address and other personal information.
We may share any or all of the information we collect about you as permitted by law. For example, we are permitted to share information about you with companies that assist us in providing this application.
We may share aggregate or anonymous information in various formats with trusted non-CampusDish entities for purposes such as:
Retail, marketing and advertising companies that offer products and services that may be of interest to you
Our Online Privacy Policy for Children
Our application is not targeted to or designed to attract children under the age of 13. We do not knowingly collect personally identifying information from anyone under the age of 13 unless we first obtain permission from that child's parent or legal guardian.
What happens when you link to a third-party site?
You should be aware that when you are on sites for CampusDish you could hyperlink or be directed to other sites that are beyond our control and/or outside our service. For example, if you "click" on a banner advertisement, the "click" may transfer you off the CampusDish site. These other sites may include sites of advertisers, sponsors and partners that may use the logo of CampusDish as part of a co-branding agreement. These other sites may send their own cookies to Customers, collect data, or solicit information.
CampusDish does not control such sites, and, therefore, is not responsible for their contents or the hyperlinks or advertising they choose to place on such sites. The inclusion of hyperlinks to these sites by CampusDish does not imply any endorsement of the material on such sites or any association with their operators. The policy of CampusDish does not extend to anything that is inherent in the operation of the Internet, which is beyond the control of CampusDish.
Please keep in mind that whenever you give out information online (for example, via message boards or chat) that information can be collected and used by people you don't know. While CampusDish strives to protect our Customers' information and privacy, we cannot guarantee the security of any information you disclose online, and you disclose such information at your own risk.
YOUR ACCEPTANCE OF THESE TERMS
By using this site, you signify your agreement to the Privacy Policy of CampusDish. IF YOU DO NOT AGREE WITH THIS POLICY, PLEASE DO NOT USE THIS SITE.
Your continued use of CampusDish sites following the posting of changes to these terms will mean you accept those changes.